Transtar travels is one the first travels company, which offer a bus coach booking option through the online with best prices in Singapore and Malaysia. It offers more than 15000 bus arrivals and departures per day over Singapore. The transtar has proud to offer a huge selection of online tickets and bus coach service booking options and taking the tourists to their favorite places.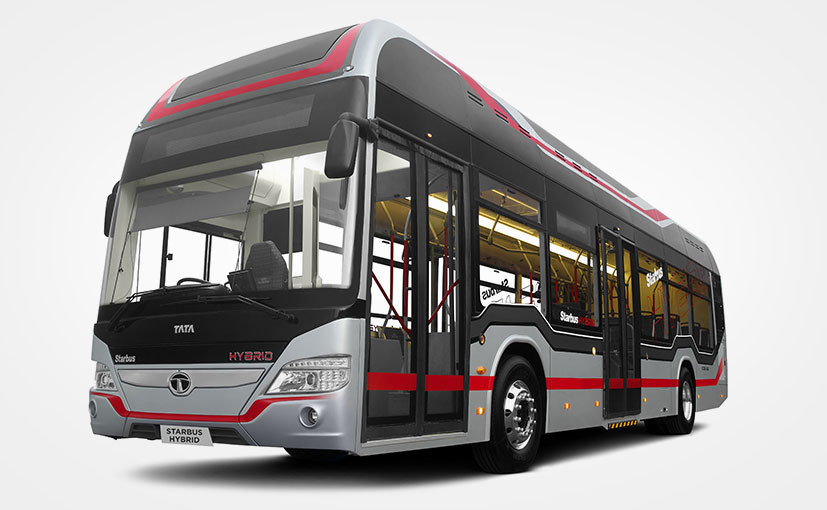 The Transtar travel agency has more than 100 bus routes across the Singapore. This company has more than 40 bus routes for Singapore to Malaysia daily. The transtar has some famous bus routes to explore from Singapore to KualaLumpur, and Singapore to Melaka and more. There are multiple pick-ups and drop-off points that the traveler can pick up as per their convenience.
We can search the bus routes and book tickets,from wherever we want within 5 minutes. It is easy to book the tickets through the online. All we need to do is pick the departure and arrival destinations and also the dates and number of passengers for traveling. Finally, select the preferred bus trip and bus timing according to the location we want and submit the next button.
We can create our personal login id by using the current booking account. By creating the login account we can easily and fastly process with the ticket booking. And also make our payments through the online, and also we can see the summary in the account box.
The transtar travels ensure the intermitterswebsites are safe and comfort for their clients. We can book the tickets through smart-phones, laptops and we can ride with the favorite bus.
The three easy step to book the transtar travels bus coach through the online are shown below,
Search the trasnstar booking
Select the trip
Enter details and pay
Now enjoy the journey with transtar travels.